Dope - India Pale Ale - 6.2% - 440ml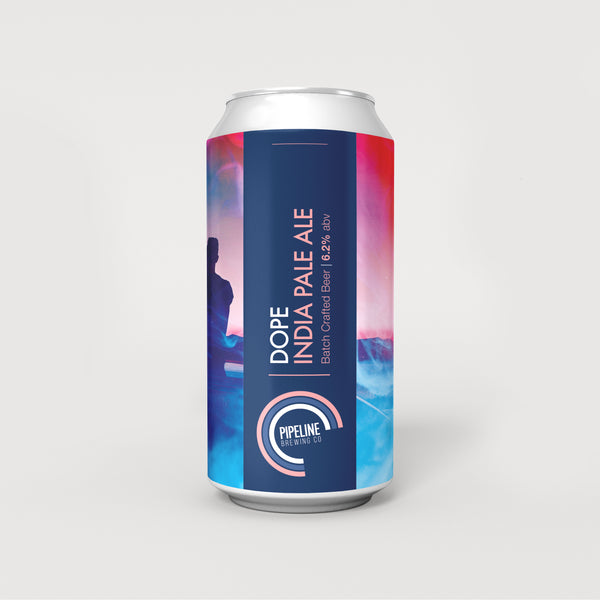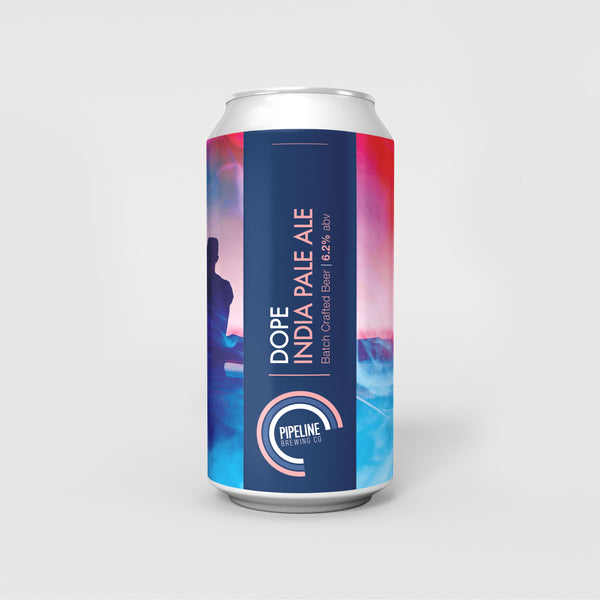 Batch Crafted Beer brewed in house on the north Cornish coast.

Brewed with hops selected for their punchy aromas and flavour, this smooth IPA is super tropical and dank, with super saturated Strata and Mosaic. Hops are Dope
Hop Profile: 

Mosaic®

With its high alpha content and unique complex aroma profile, it's the hop of choice across a variety of beer styles. Named in honor of the artistic assortment of aromas and flavours, you can expect notes of floral, tropical, fruity, and earthy characteristics.

Strata®

 Indie Hops' second own developed variety. Hard to imagine "taking it to 11" in such an elegant manner. Passionfruit, melon, strawberry, grapefruit, rock concert cannabis and dried chili peppers. Hard to resist.
Ingredients: Water, Malt (Golden Promise), Wheat, Oats, Hops, Yeast.
ABV: 6.2%
Net Contents: 440ml 
Packaging: Recycled Aluminium 

Always Vegan Friendly
Allergens: Malt, Wheat, Oats, Gluten.