Freaky Dreams - India Pale Ale - 6.2% - 440ml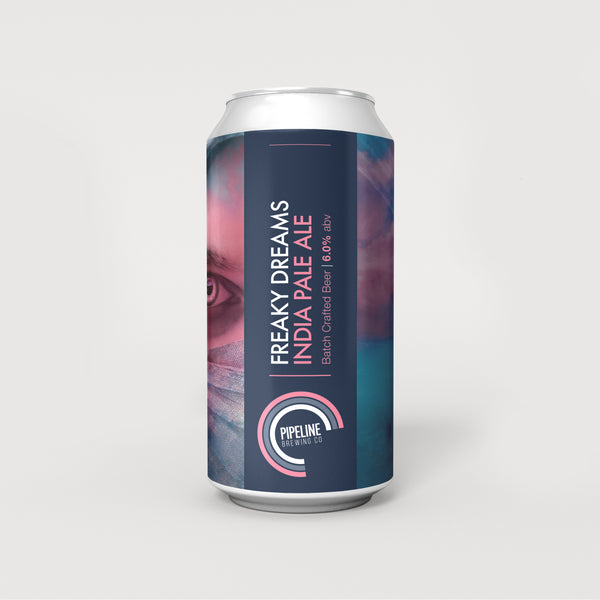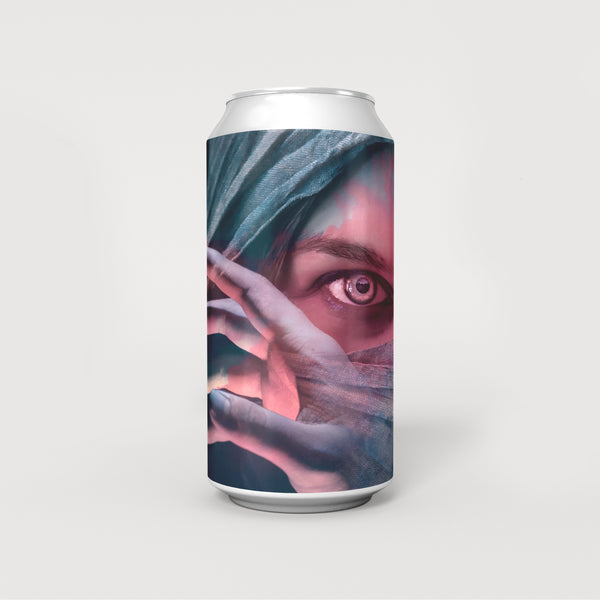 Batch Crafted Beer brewed in house on the north Cornish coast.
When you combine two of the best hops in the world with our soft Cornish water you're going to get something special. This IPA doesn't disappoint – full of all the juiciness and fruit we could squeeze in
Hop Profile: 
Nelson Sauvin™

 a cone shaped hop that lends a grape-like flavour to beer, along side passionfruit, and crushed gooseberry.
Ingredients: Water, Malt (Golden Promise), Wheat, Oats, Hops, Yeast.
ABV: 6.2%
Net Contents: 440ml 
Packaging: Recycled Aluminium 

Always Vegan Friendly
Allergens: Malt, Wheat, Oats, Gluten.