Do Whales Dream - Triple IPA - 10.0% - 440ml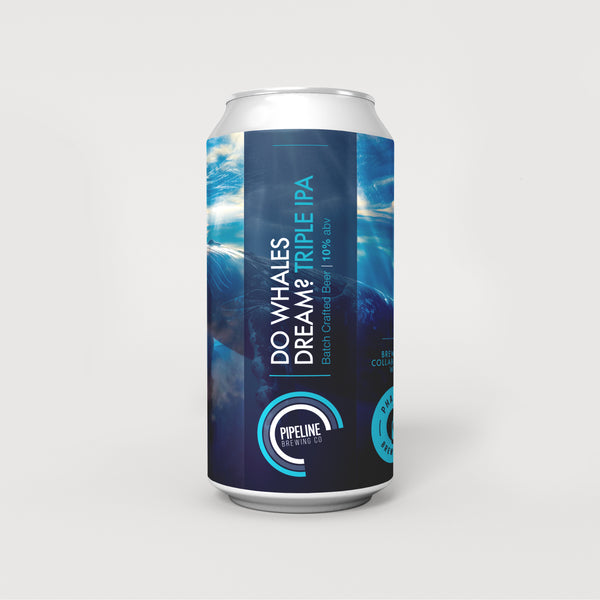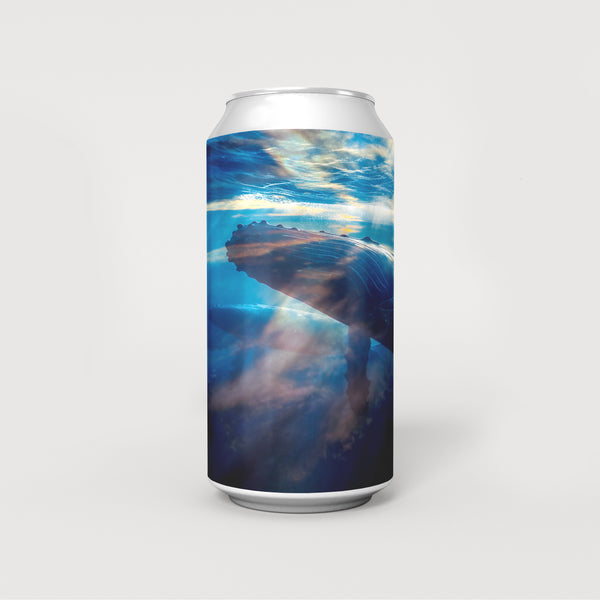 Batch Crafted Beer brewed in house on the north Cornish coast.

We teamed up with Reading legends Phantom Brew Co to brew our first ever TIPA. Thick and mega juicy, but deceptively drinkable - the ABV is well hidden in this monster of a beer. We used bags of Mosaic in the whirlpool, then Nectaron during active fermentation, with a double dry hop of Mosaic and Strata as fermentation came to an end.
Hop Profile:
Nectaron®

A hop passionately crafted over 17 years. Intense tropical pineapple, passion fruit, peach and stone fruit characters. The 

perfect hop for any fruit forward beer.

Mosaic®Full of vibrant berry flavours and an earthy complexity, Mosaic hops have quickly become a darling of the craft beer world. Released in 2012, the Mosaic hop is the daughter of the bittering hop Simcoe. The wonderful berry fruitfulness of Mosaic is complemented by a contrasting earthy, piney taste.
Strata® Indie Hops' second own developed variety. Hard to imagine "taking it to 11" in such an elegant manner. Passionfruit, melon, strawberry, grapefruit, rock concert cannabis and dried chili peppers. Hard to resist.
Ingredients: Water ,Malted Barley, Wheat, Oats, Yeast, Hops

ABV: 10%
Net Contents: 440ml ℮
Packaging: Recycled Aluminium 

Always Vegan Friendly
Allergens: Malt, Wheat, Oats, Gluten.