Nectaron Citra Deluxe - India Pale Ale - 5.5% - 440ml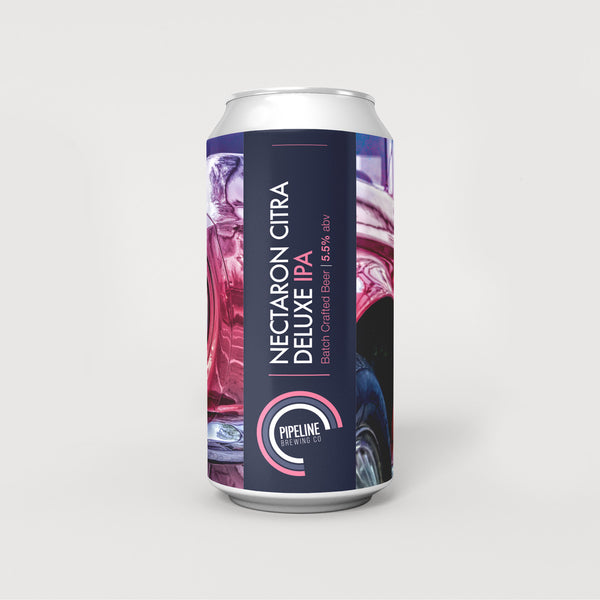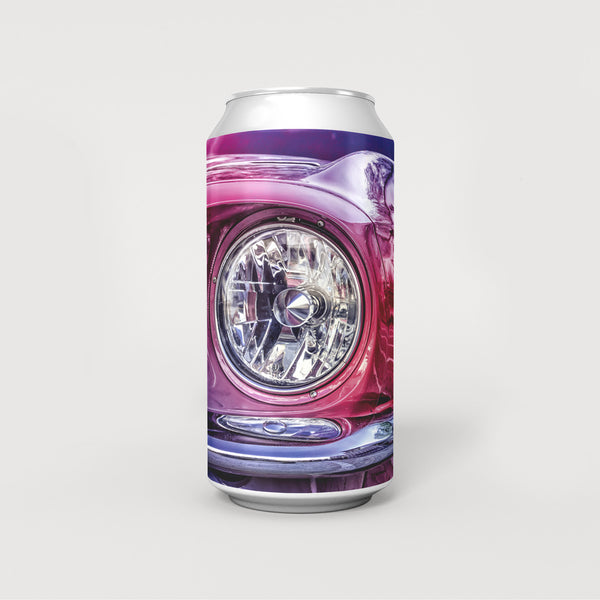 Batch Crafted Beer brewed in house on the north Cornish coast.

Nectaron is likely to become our new favourite and it flies out of the tap room! So you know its gotta be good! Nectron hops are one of the latest hops to come out of New Zealand, we have paired them up with Citra hops juicy tropical notes to create a winning combo! Trust me, I asked our in house Kiwi!
Hop Profile:
Nectaron®

A hop passionately crafted over 17 years. Intense tropical pineapple, passion fruit, peach and stone fruit characters. The 

perfect hop for any fruit forward beer.

Citra® is the current top dog of the hop world. Citra® is the most sought after hop variety because it offers an intense citrusy flavour and aroma that has revolutionised IPA brews. get ready for hits of lime, mango, melon and grapefruit.
Ingredients: Water,
ABV: 5.5%
Net Contents: 440ml ℮
Packaging: Recycled Aluminium 

Always Vegan Friendly
Allergens: Malt, Wheat, Oats, Gluten.